Parents can use this guide to set up the MCAS App. This guide details the following 5 processes;
Parent receives Account information received from School
Parent downloads the MyChildAtSchool App for the first time.
Parent Redeems their Invitation Code.
Parent Creates and confirms Account Information.
Parent adds an Account if they have more than one username (Used if children at different Schools with MCAS),
Receive Account Information from School
Note: When a MyChildAtSchool User Account is created for a Parent by the School, the Parent will receive notification from the school with the following 3 pieces of information;
School ID
Username – be aware this may be different to the username the parent has for a school portal
Invitation Code
Below is an example of an email sent to a Parent (Note the email format may be different from this example);
If a Parent is unsure of the School ID, you can resend the Invitation Code email to them via Modules>MCAS>User Accounts or you can tell them directly.
The School ID can be retrieved when you log in to the MIS and click on the school name as shown below in the top left of Bromcom
Access and download the MCAS App
To download the MyChildAtSchool Parent App, search for MCAS Parent App on your respective mobile app/play store and select download.
Once the app is downloaded, you will be able to press OPEN.
Once downloaded the first screen looks like this;
The app will show the following screen when accessing for the first time.
Redeem the Invitation Code
Once the app is open, click on Redeem Invitation Code first.
There is no need to complete the School ID and Username at this point.
In the Redeem Your Invitation Code screen, type in the School ID, Username and Invitation Code that has been given to you by your school.
Then click Redeem Code.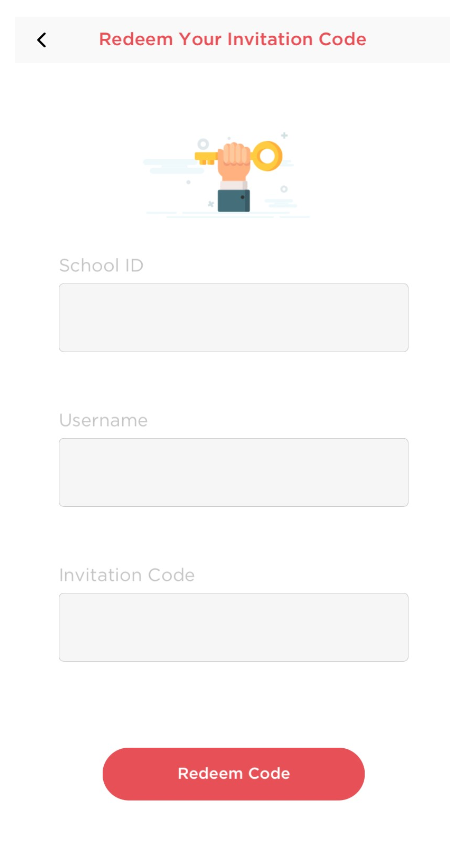 Create and Confirm Account Information
On the next screen, enter and confirm a valid email address.
Then, create and confirm a strong password.
Note: the Password must have the following format; 8 or more characters, 1 uppercase character, 1 numeric character and 1 special character.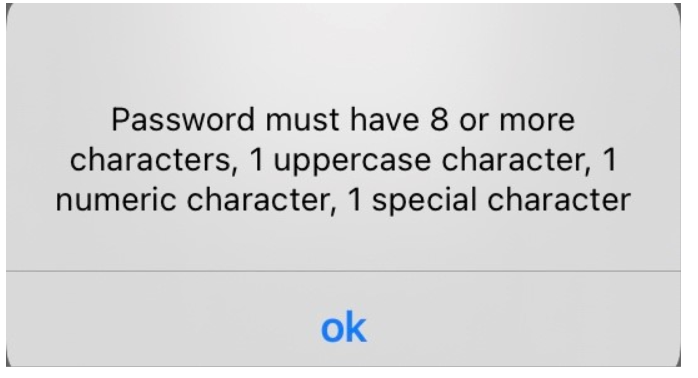 Once completed the following confirmation will appear.
Add an Account for another School if you have more than one Username
If you have more than one account i.e. children at different Schools that use MCAS, click on the Accounts Icon at the bottom of the screen.
Then click the + at the top right of screen.
From here, you can either repeat the Redeem Invitation Code process with your other account details, or enter your credentials if you have already redeemed them and just wish to add the account to the MCAS app now.