In this guide, we will show you how to Post Income Receipts in the MAT Finance Module. This can be used for when Cash/Cheques are received in school, prior to them being banked and for income that goes straight into your Bank Account via BACS.
Access: The minimum permissions required to carry out this task are found in the Finance Module of Config>Setup>Roles & Permissions.
From the left Menu, go to Finance>New Entry>Income Receipt.
Once the page loads, complete all of the required fields – Bank Account, Site, Income Date, Document Control, Reference and Payment Type.
If you are unsure which Payment Type to select, BACS is for items paid by Bank Transfers and Cash/Cheque is for items paid by Cash/Cheque.

Once all the fields are complete, press Add New Record.
Complete all the required fields within the record – Cost Centre, Ledger Code, Description and Net amount.
Use the Tick in the Actions Column (far right) to add the record.
Once completed, press Post.
You will be asked if you are sure, press Continue.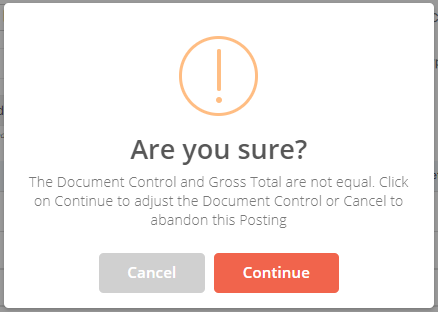 You will receive a notification stating the Income Receipt has been Posted Successfully.